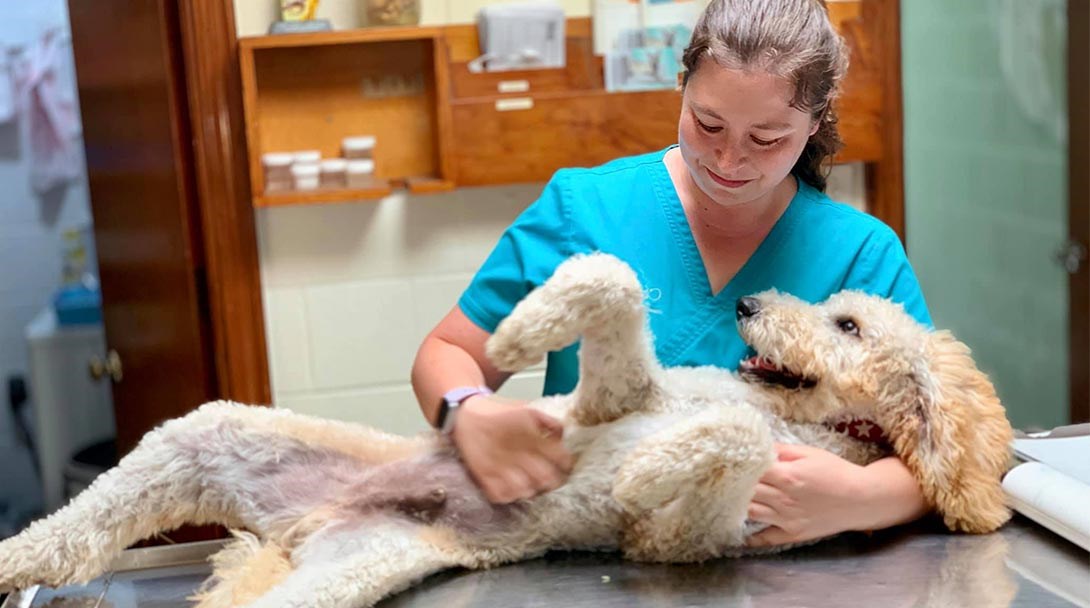 Bladen Animal Hospital was founded by Dr. Norfleet Midyette in 1953. A practicing veterinarian for over 50 years, Dr. Midyette was well-known as a great man that did much for his community. In addition to providing veterinary care for several generations of residents, he served on the Bladen County Board of Health. In 2011 the Bladen County Animal Shelter was named in his honor. After his passing in 2013, his family wanted to keep the hospital open to continue to serve the clients and pets of Bladen County, and to preserve the outstanding reputation in which Dr. Midyette had dedicated his life's work. Dr. Sheila Hanby was contacted by his family and began working at the hospital in 2013. In April 2014 she purchased the hospital.
It is the goal of Bladen Animal Hospital to uphold the values of Dr. Midyette and provide economical and ethical care to our clients and patients.
Testimonials
"Best vet around. Superb quality care. Friendly, caring & knowledgeable staff."
- Amy Pridgen
In the event of an emergency outside of normal business hours please contact our sister hospital
Capeside Animal Hospital
58 Waterford Business Center Way Belville, NC
910-383-2100.